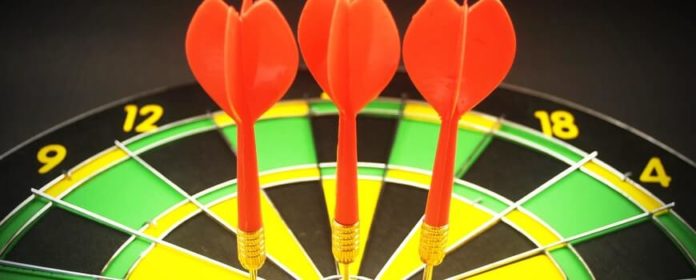 Run a successful running business by following some simple tips
Running a successful business is not a daunting task, it needs somehow tactics. If you have a fledgling business, you notice that obstacles are rising faster than you can solve them. In fact, your company is not expanding faster as you hoped it would. But overcoming challenges with good efforts is what entrepreneurship is all about. And today we shed a light on some simple tips that can assist you to turn your business into a bright side:
Build a dominant reputation
Reputation means the overall working of your business. The bad reputation itself halts the success of a business. The fact is that nobody is willing to work with that business who is not optimistic about its customers. If you are falling into this category and expects a good growth within a short span of time, try to complete every promise you made to your customers.
Never forget about customer satisfaction
Never overcome the fact that the customer is a king and your business stands at the customers only. Fetching the maximum customer's satisfaction is what every business needs. One of the best tactics to make your customers happy is to add online marketing in term of interesting contents and advertisements. Try to respond every query to your customer within a short while. This tactic influences your customers and stables them to your business only.
The main cause of a business loss includes poor financial position. The fact is that if you have a sound background, you keep shining for a prolonged time. To get a smooth growth of your business within a short span, remember not to spend much on hiring, office infrastructure, the massive amount of money on marketing strategies. Make thrifty is a trait that always serves businessmen well and permits a smooth growth.
Challenge yourself to always keep enhancing
In this digital world, to stay relevant, it is significant to become innovate, regardless of your industry. The term innovation means the creation of new programs, new processes, new policies, new ideas while making marketing strategies, and more. These are simple tactics to follow, resulting in unexpected growth in a short while.
Stay focused on your goals
The fact is that if you don't focus on your goals, you have no route to follow. It means you can't measure yourself, your team, and your company with your pre-defined goals. Establishing goals means everyone knows which and why a particular direction is required to follow. In brief, establishing a clear cut goal is a significant step to fetch a good growth of your company.
These are some strategies which have a direct relation to the growth of a  business. These are easy to understand as well as implement. It means that some simple tips push a  business towards the positive growth. These successful running business tips are effective for newbies as well as for existing businesses. In a nutshell, nothing is impossible if little efforts are a part of it.