Lifetime FREE GST
Billing Software
Fast & Easy GST Billing Software That Anyone Can Use!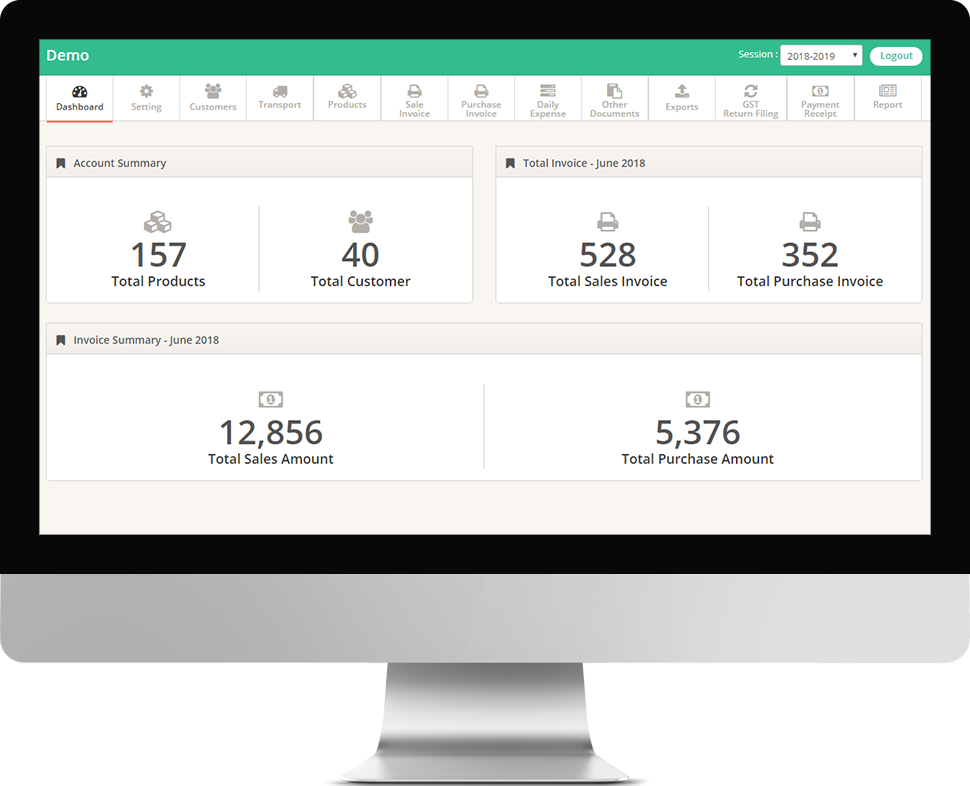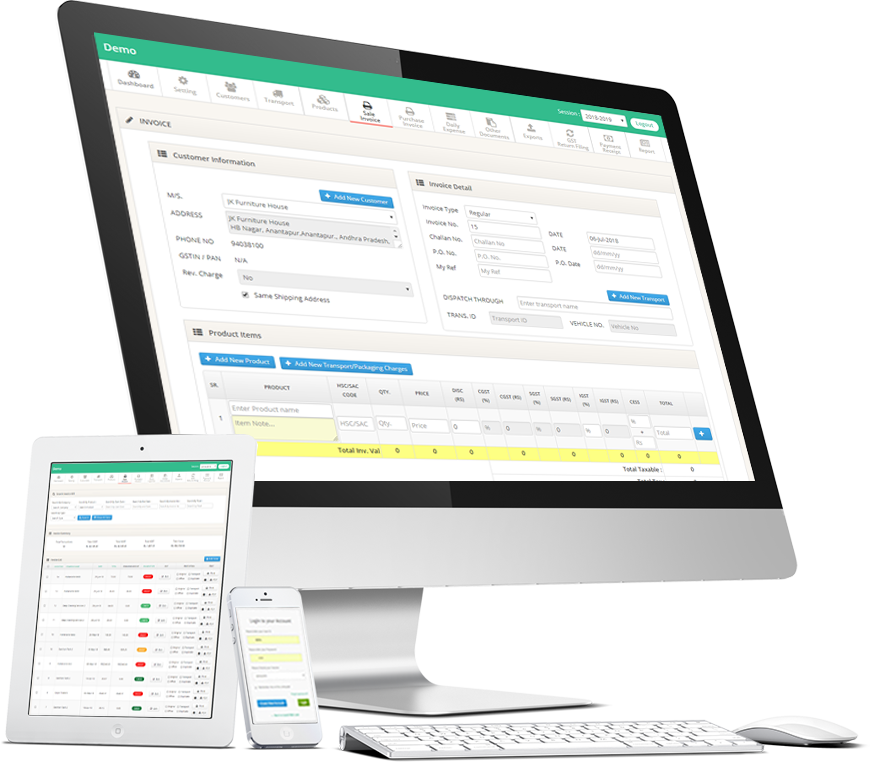 Very simple and easy to use for any new and small business, Full version 100% Free of cost. no words to appreciate gogstbill Team
Dhaneesh FP
Bussiness Owner
GoBill is the most easy to use software when it comes to billing my clients. Everything is on screen, step by step. Good Work guys... You got one lifetime customer.
Pankaj Thakur
Bussiness Owner
More Than 8000 Users Use GoGSTBill
Best & Free GST Software for Small and Medium Businesses
Online version is LIFETIME FREE, you can securely access it from any device with a browser and internet connection wherever you are.
Unlimited Sales Invoice
Unlimited Purcahse Invoice
Unlimited Customer
Unlimited Product
Daily Expense Manager
Delivery Challan
Quotation
Proforma Invoice
Purcahse order
Cradit Dabit Note
Payment Receipt
Sales / Purchase Report
GSTR 1
Lifetime Free Support
Custom Design Header (Premium)
Send Invoice on Email (Premium)
Import Customer (Premium)
Import Product (Premium)
Now available in offline version, extremely easy to setup and use. No need to worry about internet connectivity & data privacy.
Unlimited Sales Invoice
Unlimited Purcahse Invoice
Unlimited Customer
Unlimited Product
Daily Expense Manager
Delivery Challan
Quotation
Proforma Invoice
Purcahse order
Cradit Dabit Note
Payment Receipt
Sales / Purchase Report
GSTR 1
5 Year Free Support
Custom Design Header
Send Invoice on Email
Import Customer
Import Product
Call our support team for any software related query.
+91 704-314-6478 (Mon to Fri / 11AM to 6PM)