Lifetime FREE GST
Billing Software
Fast & Easy GST Billing Software That Anyone Can Use!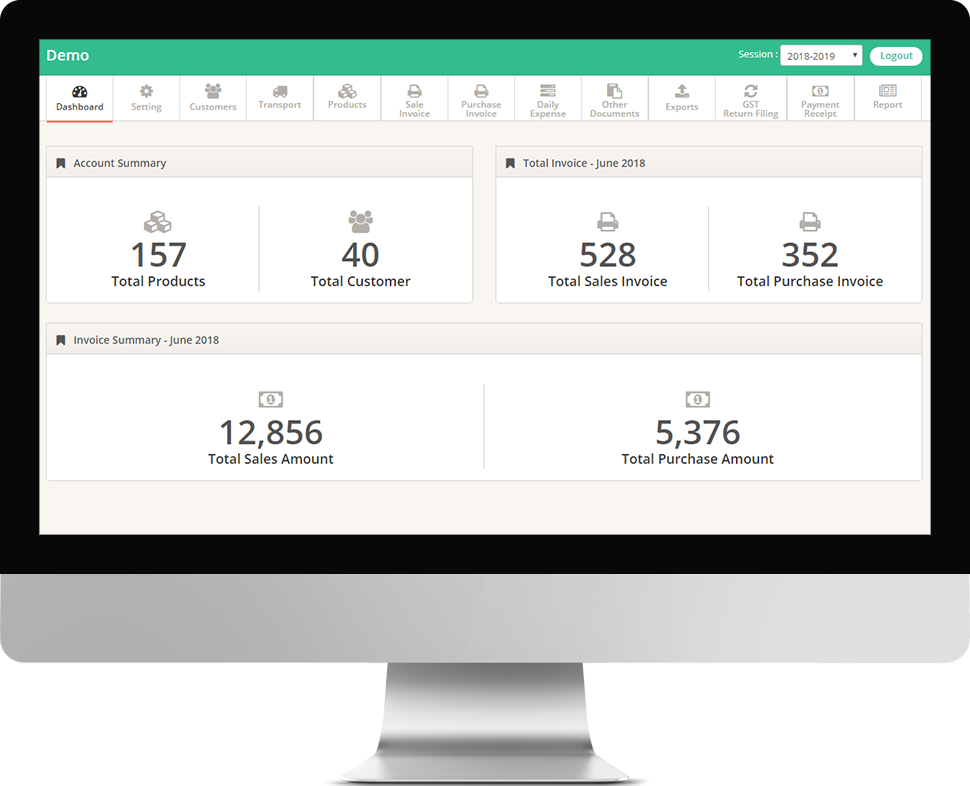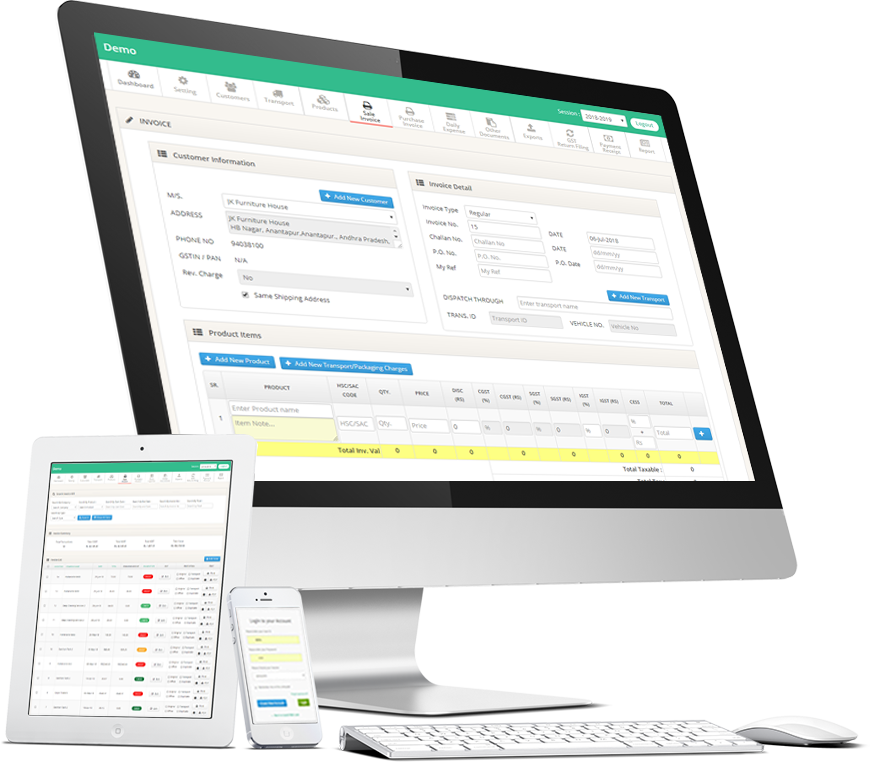 Very simple and easy to use for any new and small business, Free of cost. no words to appreciate gogstbill Team
Dhaneesh FP
Bussiness Owner
GoBill is the most easy to use software when it comes to billing my clients. Everything is on screen, step by step. Good Work guys... You got one lifetime customer.
Pankaj Thakur
Bussiness Owner
More Than 12,000 Bussiness
Use GoGSTBill Software
Best & Free GST Software for Small and Medium Businesses
Call our support team for any software related query.
+91 704-314-6478 (Mon to Fri / 11AM to 6PM)