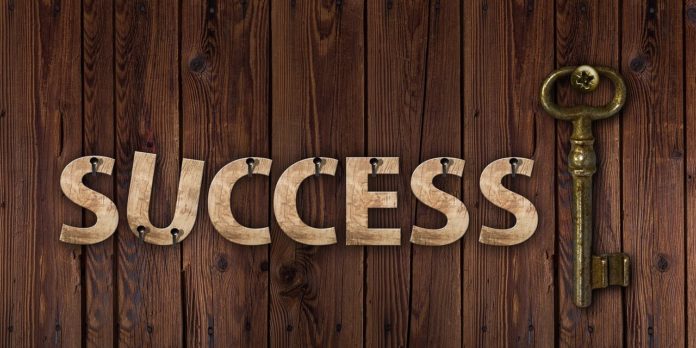 You can find thousands of people in the world who are trying to do and success in the same business that you are right now. Many times, it may not the exact business thing, but similar. But the real point here is the abundance of competition out there.
Making your business recognized and at leading it to the top isn't the cup of tea. The one thing that can make you successful in your business is your ability to tap the opportunity you find in your path.
Do your research to find new opportunity
Always strive to learn more and try to figure out what people want most, and then find out how to give it to them. The key to opportunities is in always learning and always be researching the market.
It is true that you may not succeed at first, but keep trying. Soon you start to gain experience and continue to get better with the passing of time.
Now you can smell the opportunities in your business. These new opportunities can change the way you look at your business completely.
Learn from History
A wise man once said that the history is the great teacher and it provides you great learning and helps you find opportunities about your business.
You should learn from businesses which are similar to yours and should analyze their mistakes and opportunities as well.
Know how your competitors take opportunities
Learning from others who are in your business field and by doing so you can not only avoid the mistakes they made but can sense and relate the things that made them successful.
You can lean that how they took the opportunities and how utilized them. You should do it continually and evolve your business plan.
Know Your Customers
Know Your Customers if you are in search of opportunities in your business then you should study your customers.
No one other than your customers know what your business really wants? They are the stepping stones that build your business to greater reaches.
You must always be looking for opportunities to converse with your customers and should find that what they are interested in. you should discover how satisfied your customers are with the way you do business. Find out what you can do to make them even more satisfied.
Find the trend
Collect enough data after talking with your customers, you will start to see a trend. You can see areas of similarities that allow you to find and focus opportunities.
If you continue to exploit the opportunities and to strive to be the best, you design the best product or provide the best service to your customers. It is the path of becoming the best. It just requires time and dedication to your customers. If you continue to acquire knowledge and create new business opportunities, the day is not very far you will be undisputedly successful in your business.