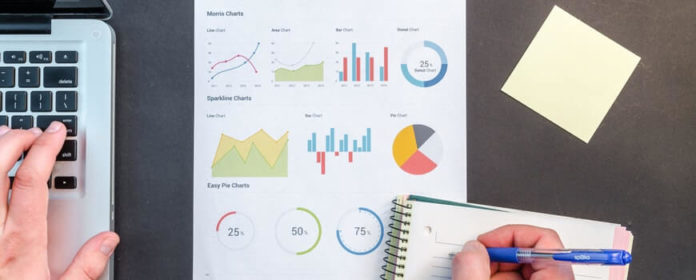 Looking for the ways to expand your business?
The commencement of a new business has abundance goals, including rapid growth and recognition of its potential venture. But the fact is that overnight growth is not often possible. To make it grow, there is a need to use some tactics like adding garnishing on the top of a dish to make it eye-grabbing and innovative.
However, there are some smart ways to reach growth milestones that can propel a business towards success. Today, we have assembled some tips after getting experienced from small scale organizations fetched a high growth within a short span of time.
Keep your eye opened at established revenue sources
Some entrepreneurs think that acquiring new customers within a short span is a significant step to expand a business. In fact, it doesn't work. As per the experience of Wisconsin- based auto repair entrepreneur, try to make marketing strategies on your previous customers is an eminent step to get a business grow. Moreover, this strategy has used by many prominent businessmen and experience a massive growth in sales figure. Hence, it is recommended to concentrate on previous customers instead of making new because while influencing new you would lose the previous ones.
The process of hiring employees is a somehow daunting task. It is a significant step if you think about your company's growth trajectory. As per the words of Cupid's Cronies, if a small business looking to grow fast, it should have the right players at the right table. It means hiring the right employees directly push up the sales figure as more input means more output. Hence, for a next time, hire those people who are not afraid to roll up their sleeves.
Concentrate on your customer experience
The overall growth of a business depends on customers behaviors. The more they fetch more you will grab. It means the customer's perceptions can directly break or make a business. As per CEO of Astro Gallery of Gems, listening to your customers and giving them what they want is the crucial step to expand your business. Hence, never ignore any of your customer's demands and suggestion.
The risk is an evitable part of commencing and expanding a business. To expand a business involves a lot of risks so it should do carefully.. If you are getting more customers day by day and looking forward to expanding your business in terms of new employees, more space, etc., you are recommended to take the help of a business insurance provider.
To expand a business not only involves office infrastructure growth, hiring new employees, indulging in more marketing strategies, and other online marketing. As a business owner, you should have to think ahead. Thinking beyond your limits is a significant step towards a business grows.
These are some simple ways definitely give a great boost to newbies and existing businesses. If you are seeking problems related to a business growth, adoption of these would surely give you a fruitful output.