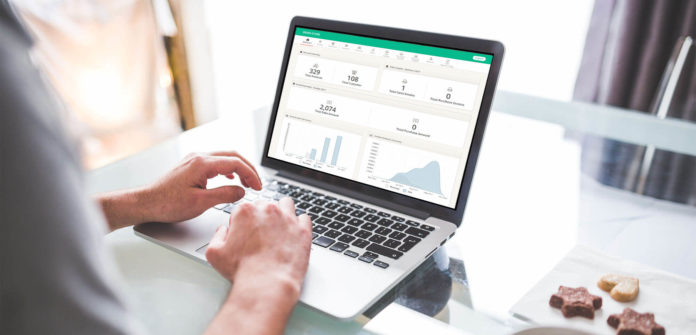 The term GST revealed in 2000 but come into reality on July 1, 2017. Once introduced this date, there have been many changes in the proposed GST bill, which should know to all businesses. Because GST (Goods and Service Tax) is a constitutional amendment and any amend in the law will affect the rules therein as well. Rules for a penalty, rules expounding the point of taxation, rules of invoicing – are some examples of GST News that must be known by the entrepreneurs.
Grabbing all the current information about the GST news is a somehow daunting task. But to make this significant task easier, an online service is provided by a prominent company known as Go GST Bill. It is an online company specially designed for providing GST News to the Indian market. It has veteran employers that regularly publish all GST related news. To know about it, you can login the official web portal of Go GST Bill (www.gogstbill.com) at any time.
Go GST Bill is easy and lifetime free GST billing software company for the small businesses. Besides, actively providing the existing and current GST news, we are a well-known provider of GST billing software. We ensure a comprehensive guide which includes each and every detail required to proceed with the Go GST Bill Software.
Go GST bill software is highly approved billing software equipped with some of the advanced and top-notch features to say goodbye to the entire complicated GST related works and bills. It is a free software for the lifetime. You just need to create your account. Once signed in, you are ready to make your first bill processed.
To run the Go GST bill software, you need to have the internet connection because it is web based billing software. Don't worry, it is totally secure because our veteran engineers have designed this billing software by adding the best coding structure and different encryption technology. It means robust firewall with highly powerful protocols have been used, resulting in securing the connection between your computer and our server.
Apart from providing a free GST billing software, we facility features updated as well. Once signed in, you don't need to worry about the latest amendments. With our web based software, our professional team updates our server, resulting in updating your side after login.  Besides, updating facility itself, we also send messages and email on your dashboard hence you will never get exempt from the latest updates. Alongside, we are also directing products for calculating and printing meaningful invoices for your clients.
No stress this time, just create a free account at Go GST Bill any time, which is totally free of cost, lifetime free updates, Highly secure, Quick support, Unlimited invoices, Email notification, Monthly billing, Sophisticated Invoice design, Billing summary, and many more surprises.
Feel free to access the web portal of Go GST Bill any time and send us an email at help@gogstbill.com. Our veteran team is always ready to respond within a short interval of time.