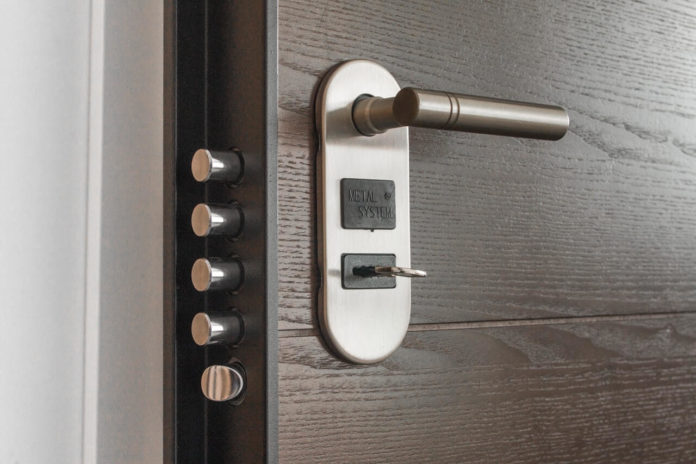 The most dangerous cyber attack is Ransomware, which is growing day-by-day. It is a way to extort money for the business persons in exchange for the recovery of their information. This kind of malware is used by the criminals against different organizations like healthcare, media, and police departments too. You can expect the results – destructive. Even for the small business, they are proven to be fatal. Thereby, as a business person, you must be prepared for it before the condition goes worse.
There is a bad news too that the manner of cybercrime is becoming sophisticated. Some of them even employ call centers, technical support and graphic artists to do a perfect crime. If we go with the static, the email spam is still the popular way of spreading the ransomware using the links, attachments and social engineering. Different web browsers allow the users to download and execute the code from any other website. With just one click, your whole business will be at risk. There are many people who are not aware of this fact and do not pay much attention to the web security.
Agreeing that security updates and software patches could be exasperating. This becomes more irritating in case of restarting the mobile device or computer. We are sharing some practices by which you can prevent your business from the ransomware and malware.
Offer multi-layer security
You can secure your network using the multi-layer approach. It is important for your business to safeguard all the security gaps. This is done by mixing the email and web security solutions. Using the web protection platform, email security and AV endpoints can easily be complemented by blocking the malware at the source.
Embracing the cloud
There is a strategy related to the cloud-based security. It basically allows all your process to get secured using the latest tactics and tricks. Different cloud applications are used on different platforms with the aid of proprietary detection system. Along with this, online backups are considered as the safest way of recovery from an attack. In case, the ransomware starts encrypting your files anyhow there is a backup that rolls down to protect all the information before it gets infected.
JavaScript and Macros
This is the way of protecting malicious files by opening the JavaScript using a default in notepad and gets the assurance that there is a protected view. By doing this, the office macros can easily stop when you run your documents or download them from the internet.
Keep monitoring your network
To run a business, all of us need computers and other business assets to make the process smooth. It's a foremost duty of us to keep them safe from any cybercrime. This you can do by creating a master list and keeping them safe using IT security.
Above mentioned are very few tips to shield your business. The cyber extortionists practice all the possible way to hack your data. It's totally up to you how you protect it.