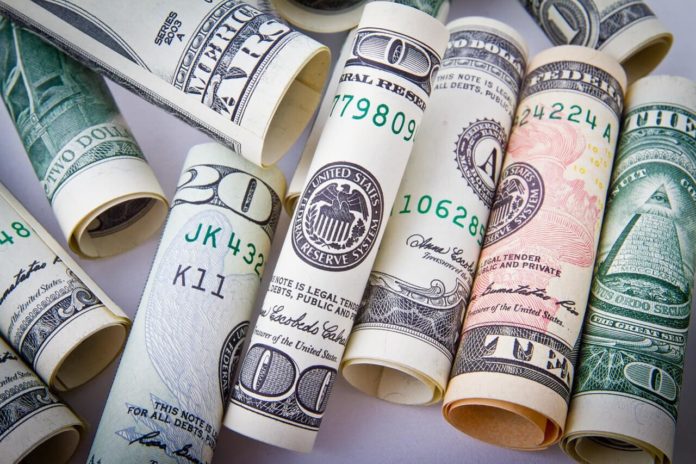 Fix up your cash flow problems now by following the small tips
Are you facing trouble with managing cash flow? Perhaps you are fetching good sales but unable to control your expenses, resulting you are unable to pay your bills on time. Might be your customers are paying late or there are some other reasons that don't endow you to manage your cash flows. In fact, these unnecessary cash flows affect small business at some point. But don't let it carry on.
The good news is, now something is waiting ahead to overcome this barrier.  Let's dive into some of the most probable reasons for business cash flow problems, plus some small tips for coping with them before it's too late.
Decline your high Overheads
Having a high ratio of overheads means you will quickly down the volume of cash in your business. The high overhead comprises office equipment, vehicle costs, quick renovation, entertainment expenses, commercial leases, paying salary without deduction, and more.
To decline these will itself fix up your cash flow problems. You need to make a point of reviewing your overheads regularly and find the ways to decline unnecessary costs.
Set low-profit margins
Although, you are considered the most profitable small business, however, still facing the cash flow problems. The reason behind it is you have a little profit margin that doesn't endow you to pay your bills properly. In brief, if your profit margins are low means your gross margins are suffering as well,
To tackle this sort of barrier, it will be worthwhile to indulge in COGS (cost of goods sold) analysis. This will assist your firm to know how to price your products profitably and what products need to be ditched.
Paying high tax bills
If you analyze your profit margins as well as expenses, which are under control. It means you need to turn your eyes to find something different to fix your cash flows. In this circumstance, it will better have a contact with your tax advisor. He will guide you how to maximize your allowable deductions and tax credits.
Guide your employees to up-sell and cross-sell
In order to hike up your profits by way of growing your order size, guide your employees to signify associated products or more highly-priced options for the products or services the client requests. In case of selling online, see if you could permit up-sell and cross-sell functions in your buying cart.
Endow more electronic payments
Don't restrict the sorts of payment you take delivery of to the traditional ones. There are several types of electronic payment that your business can offer to your customers that in turn allow them to choose as per their convenience. These include  PayPal, Paytm, mobile payments, ACH payments (for commercial enterprise debts), etc.
Moreover, fixing up your cash flow problems by following the above written small tips will not only give your business a quick turn in term of profits but also allow to make your relationships stronger.