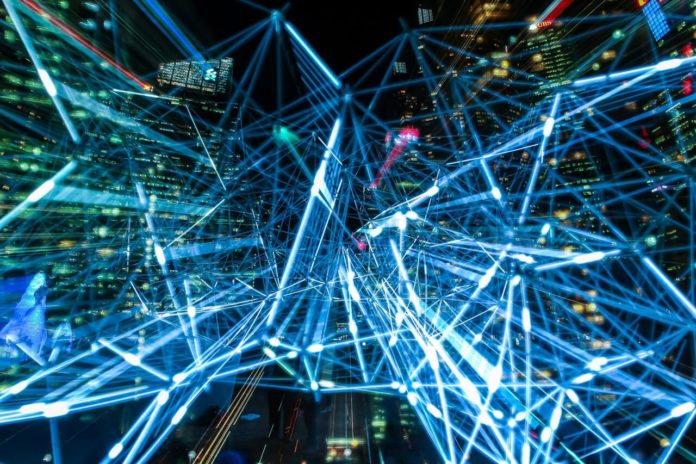 Business operations are streamlined by big data, but how?
Irrespective of the size of the business, big data is playing a key role in changing the way the companies operate their business. These data models are creating new growth opportunists for the business organization by harnessing the potential of products or services offered by the business and streamlining the business operations to meet customer's expectations. On the whole, big data models are paving a way for up scaling internal process through effective implementation and creating scope for higher profits in the business. Big data models are able to provide a complete solution to data thriving business organizations with the ability analyze huge volumes of data and address business specific problems. The article is intended to throw some light on how big business data is going to change future business models.
Generate new business insights
Big data has ability to segment the data according to the requirements and channelize the data insights by extracting data from resources. The new channels like social media platforms will play a big role in generating new data insights for the business thus helping the business bring changes in the internal process to target the customer effectively.
Enhance operational process
Financial companies use integrated data to detect fraudulent transactions or for dynamically generated suggestions for user based on browsing history. The big data related to platform analytics helps the business organizations to predict downtimes based on timely data analysis and take predictive measures. These predictive actions play a crucial role in improving operational performance of the business.
Gather customer intelligence  
Rather than aiming to meet customer needs, business organizations are interested in creating products and services that leads to cater them effectively to the modern day. Big data is going bring revolutionary in this customer intelligence.
Growth in Data Volumes 
Increase in the number of handheld devices and internet connected devices, there is a great flow data volumes into the business and future has new ways to analyze this big data. Business organizations today are looking to shift from standard SQL to advanced models like Spark.
Tools to analyze business data
There are numbers of tools emerging in the market to help the non coders to help them analyze big business data. Even apps to analyze big data are likely to emerge.
Prescriptive Intelligence in Business analytics   
Forthcoming future is going to experience the inclusion of prospective intelligence in business analytics software which makes the analysis more intelligent. Through advanced tools like Spark, the users will want to gain accesses to real time data that help in better decision making.
Machine Learning in Data Analysis
In the near future machine learning is going to be a key in predictive analysis of the business. Business interest will leap towards purchasing algorithms rather than programming them to add their business data.
Cognitive Computing will rise
Changes in the computing system will give rise to cognitive computing and future business will rely on congestion to drive their business insights.