Step 1 : Click on "Settings" menu.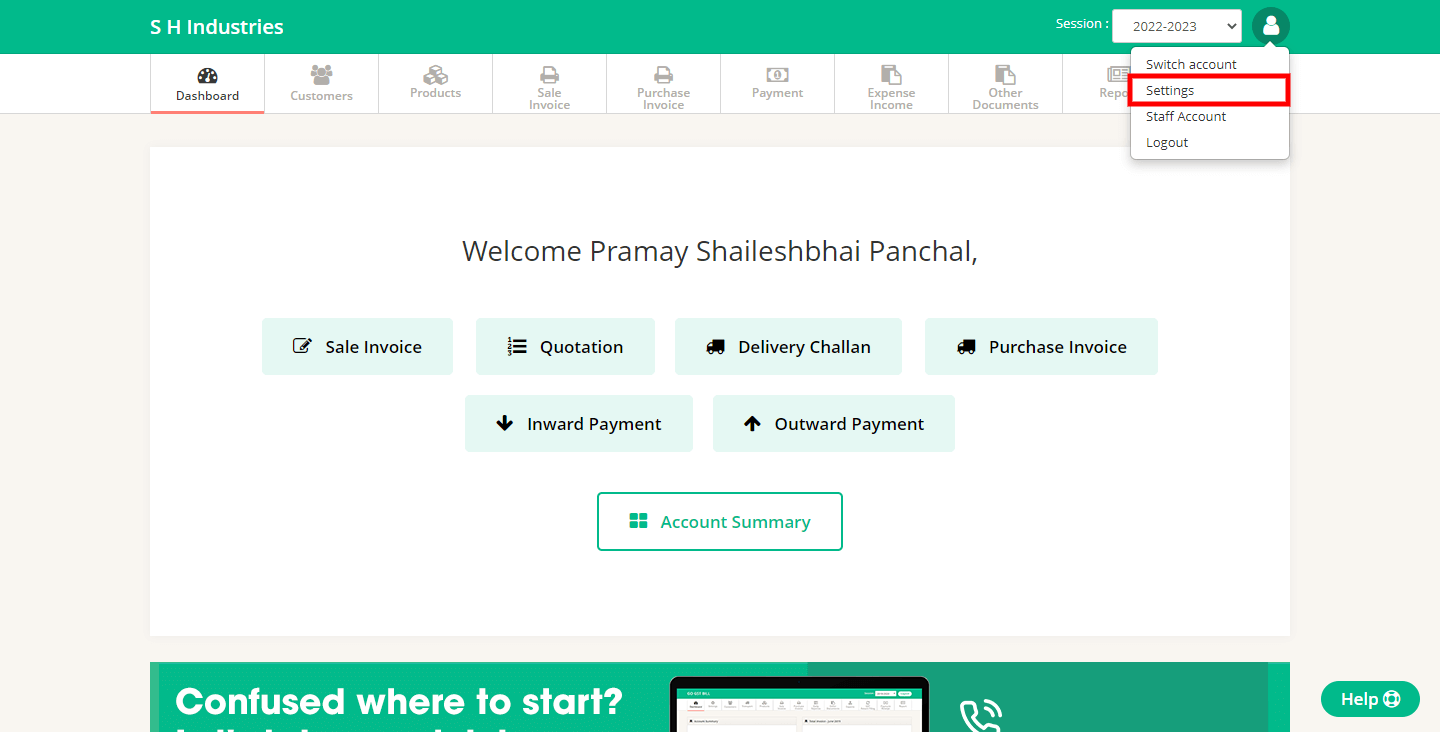 Step 2 : Click on "Invoice Options" menu then Click on "Print Options".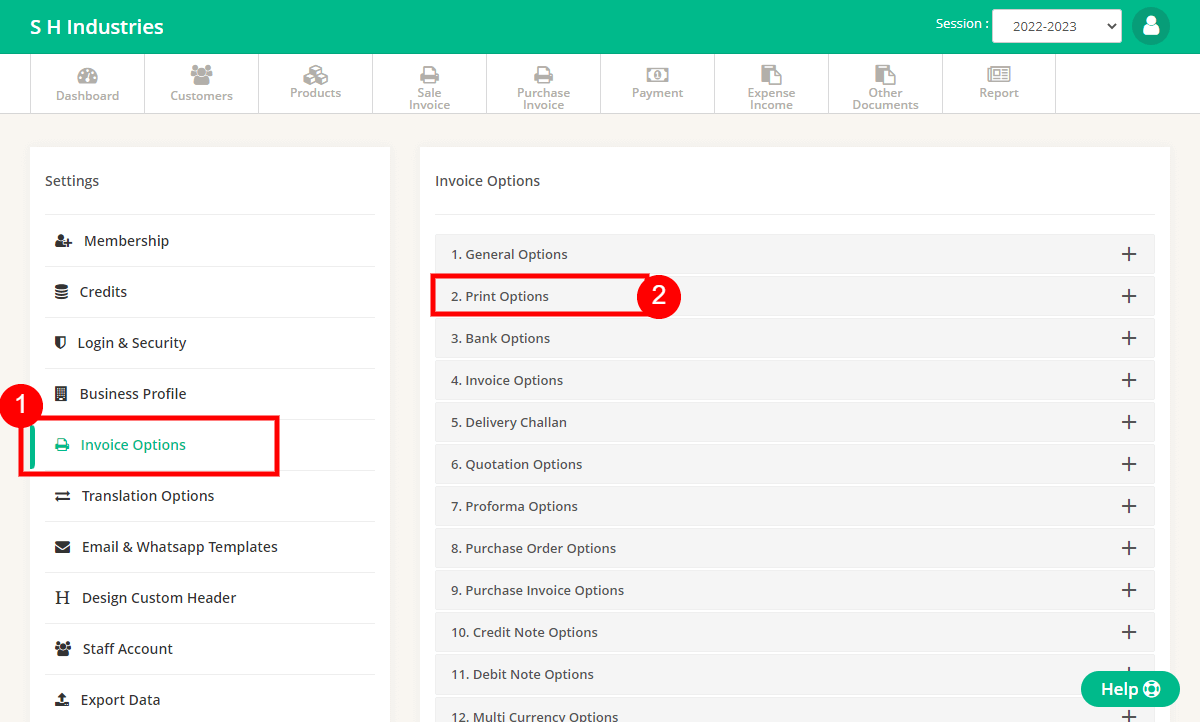 Step 3 : On that same page you will get an Option Labeled with "Hide Contact Details", Check this option to hide Contact Details from Invoice print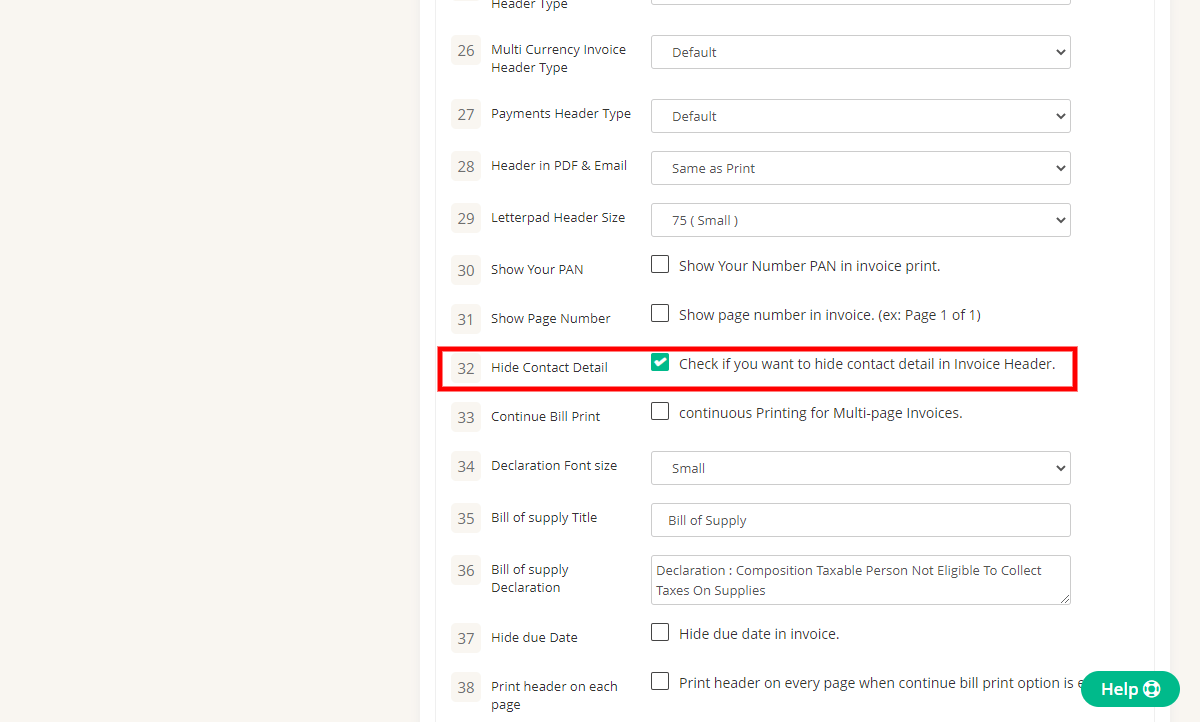 Step 4 : After Editing Options Click On Save Button at end of page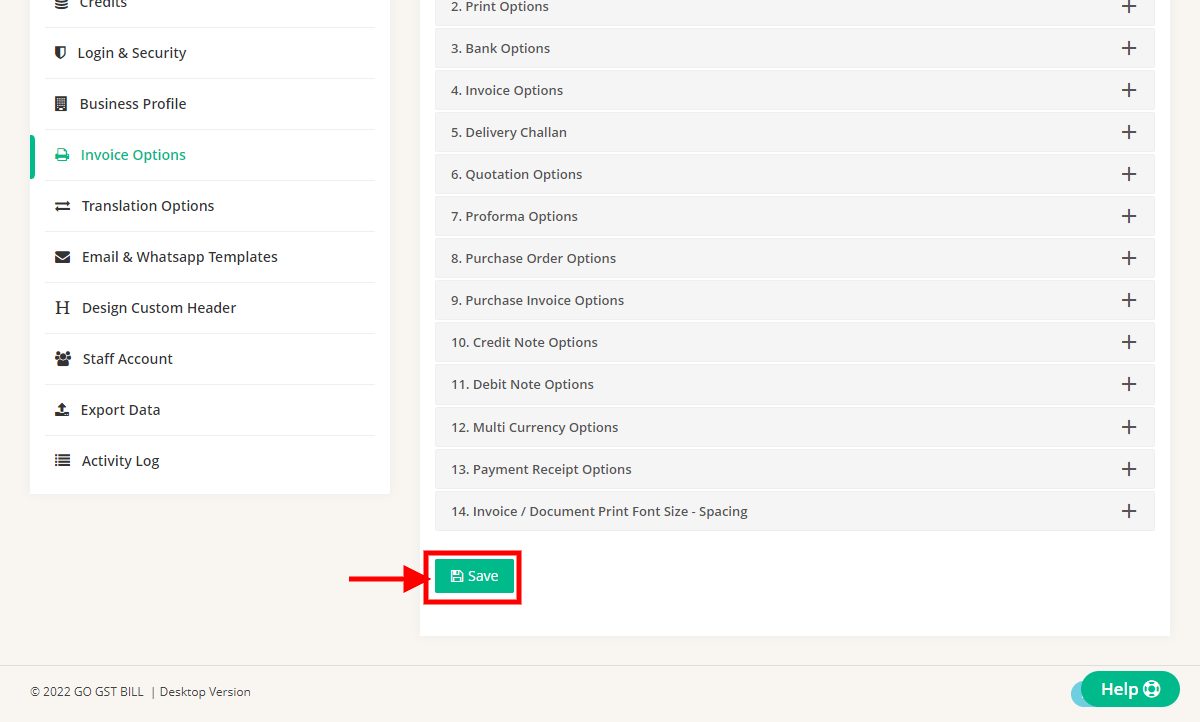 Step 5 : You can see Message on Next page For Details Updated.