Please Follow the steps shown below to create an account:
Step 1 : Click on "Sign Up" button.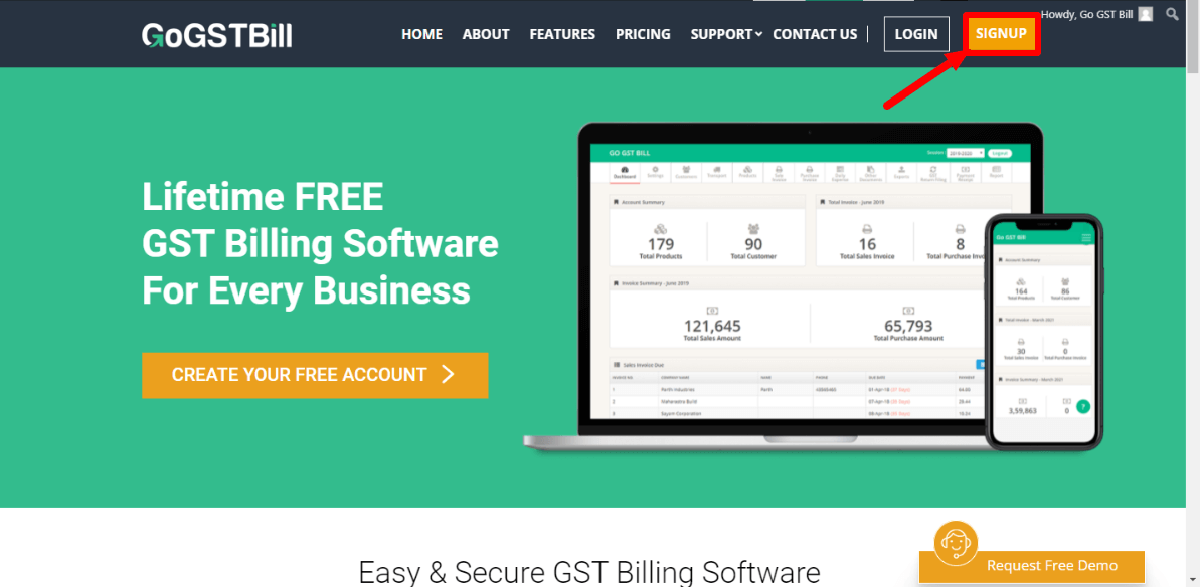 Step 2 : Enter your mobile number then click on send OTP.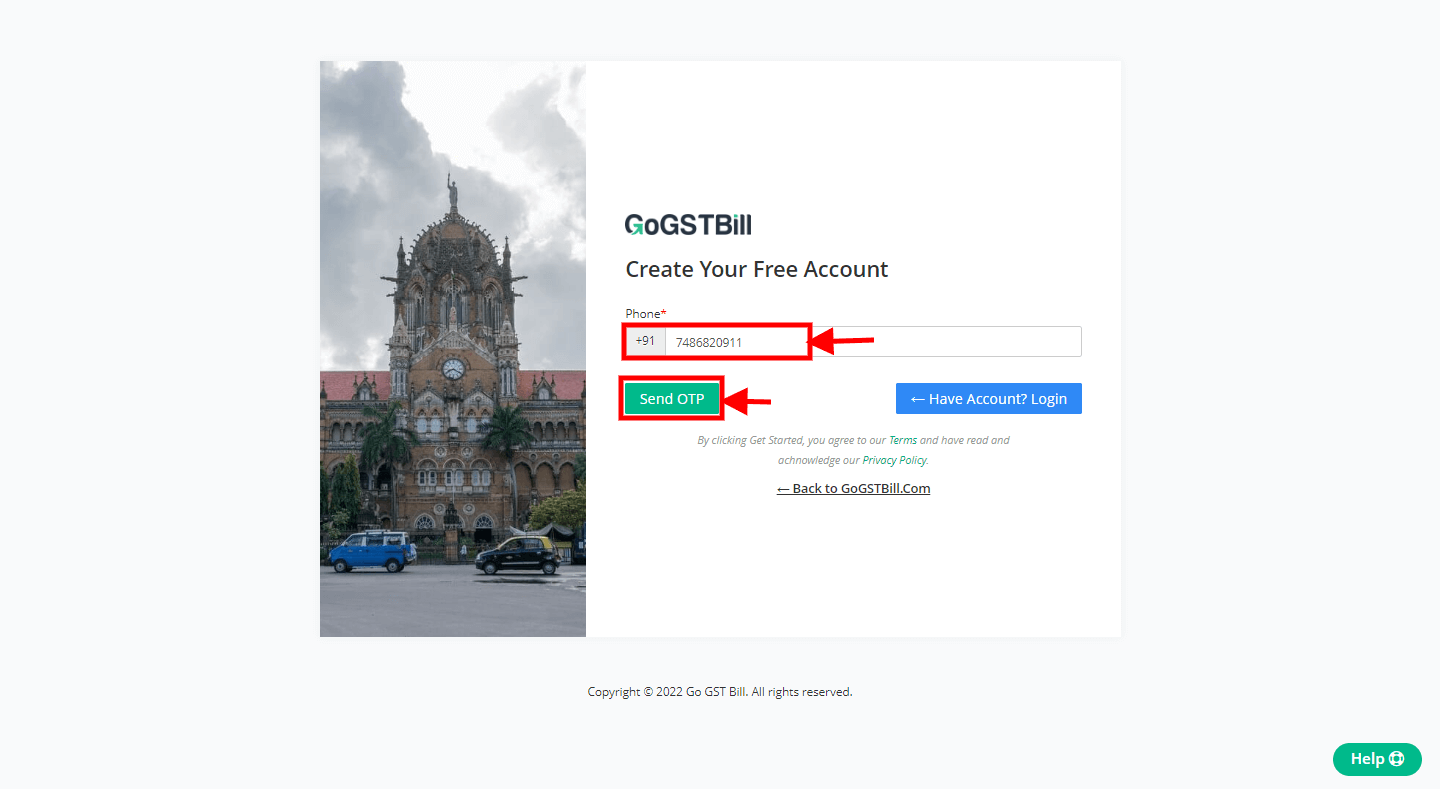 Step 3 : Now Enter OTP which you have received on your Number then click on Get Started.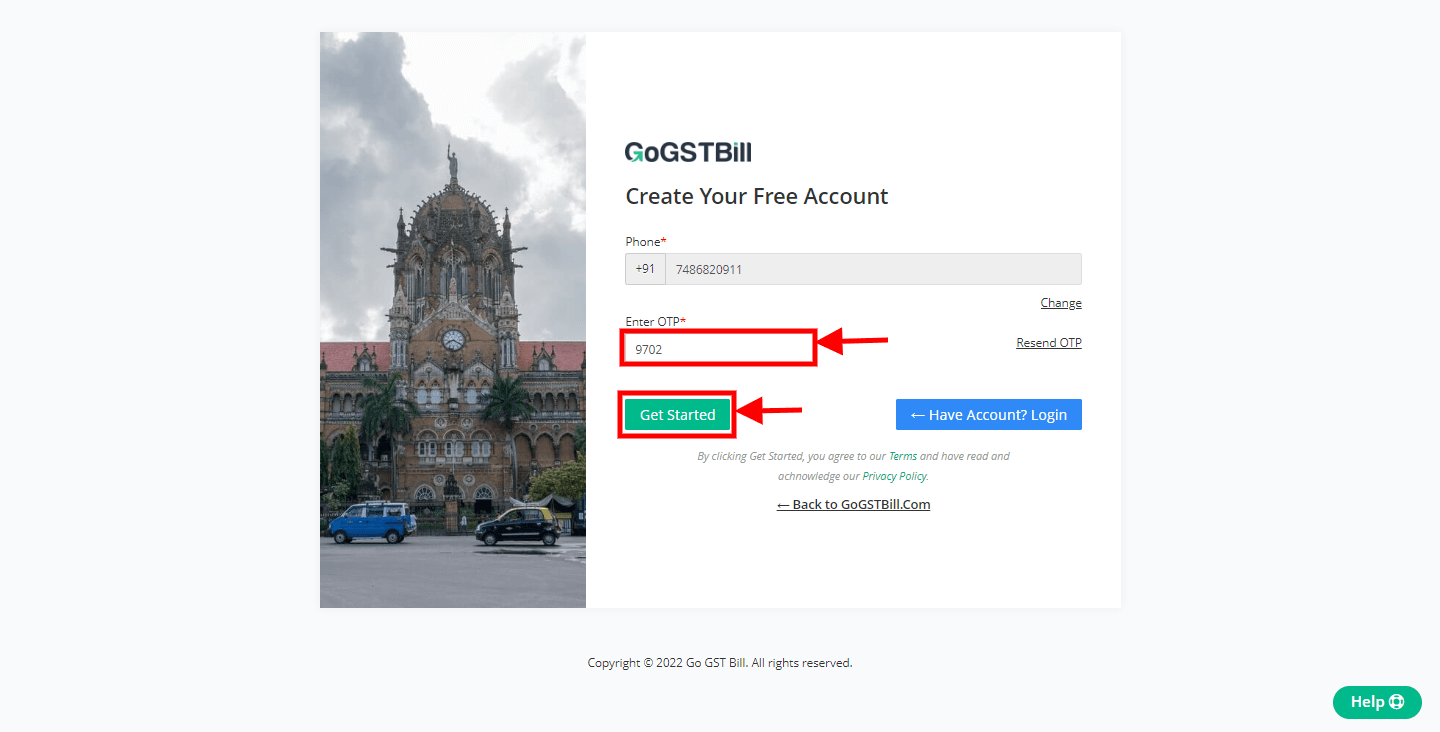 Step 4 : Now Click on Create new business to add your organization details.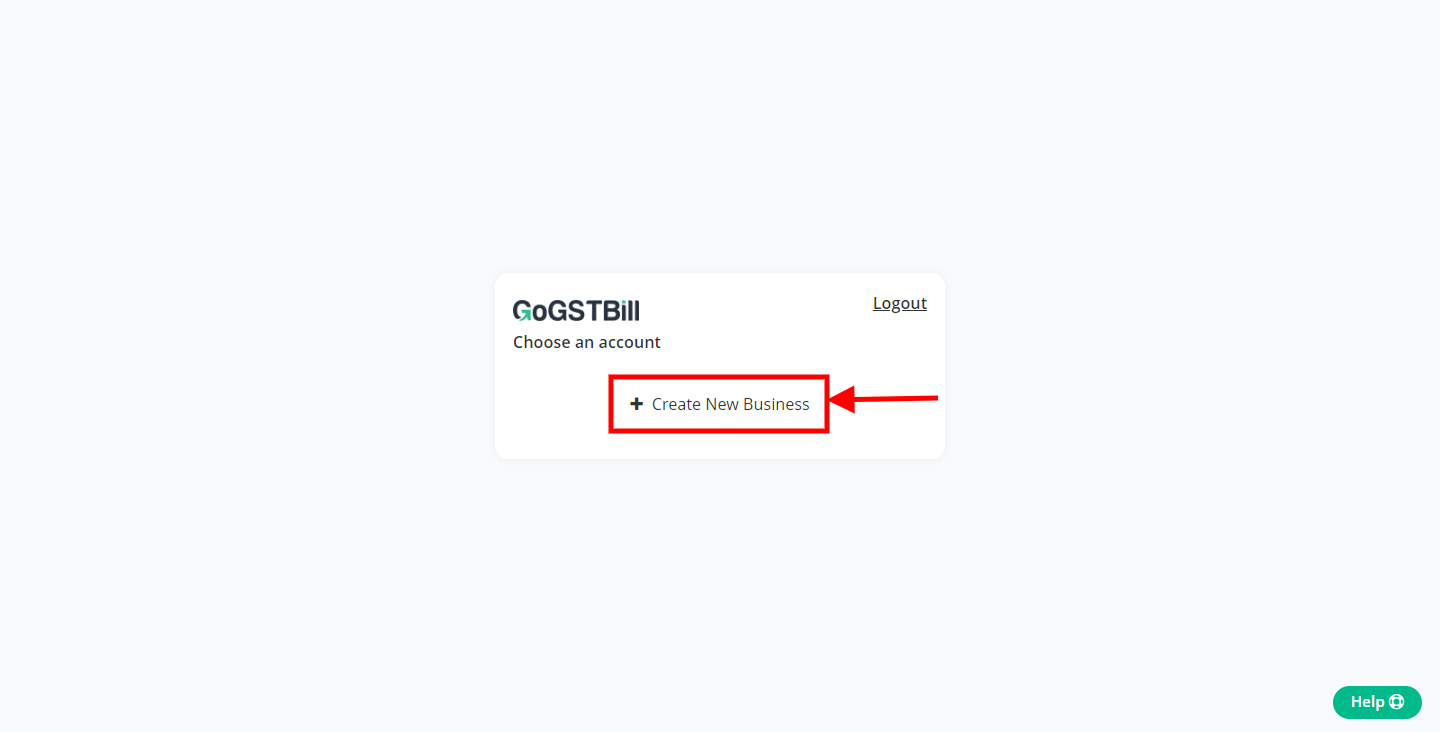 Step 5 : Now enter your organization details or you can just add GSTIN then click on Autofill and your details would be filled automatically then click on save.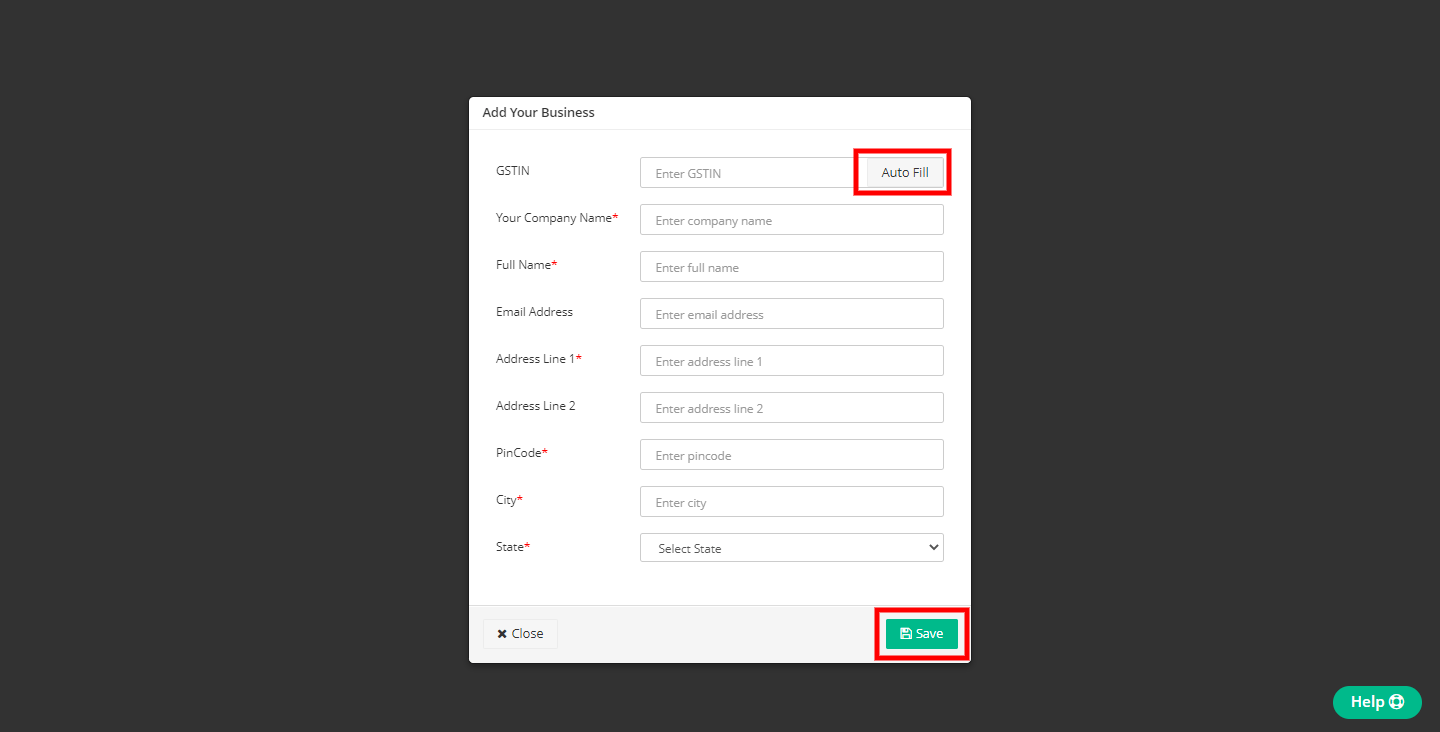 Step 6 : Now your are GoGSTBill user and ready to do Billing.