Please Follow the steps shown below to change your Phone Number :
Step 1 : Navigate to Setting page by Clicking on User Menu.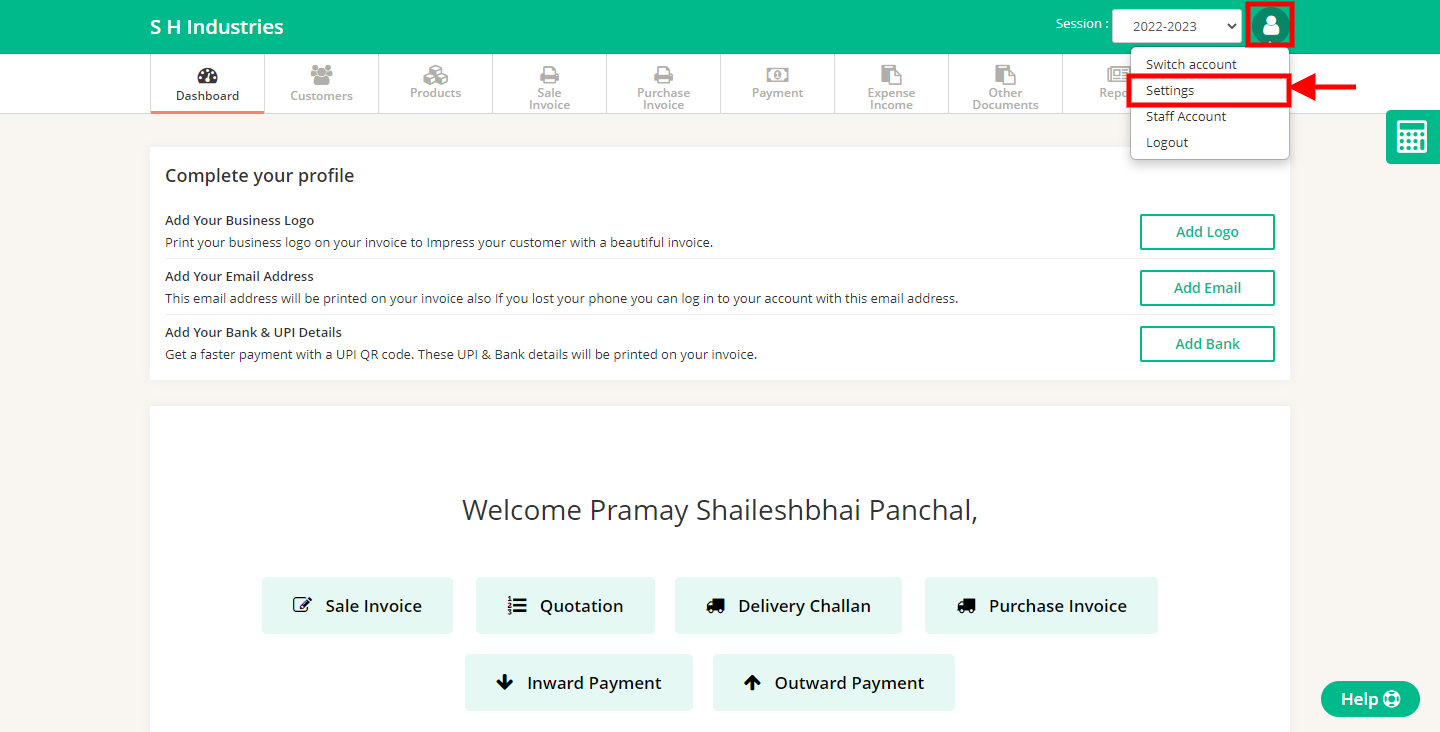 Step 2 : Click on "Login & Security" menu.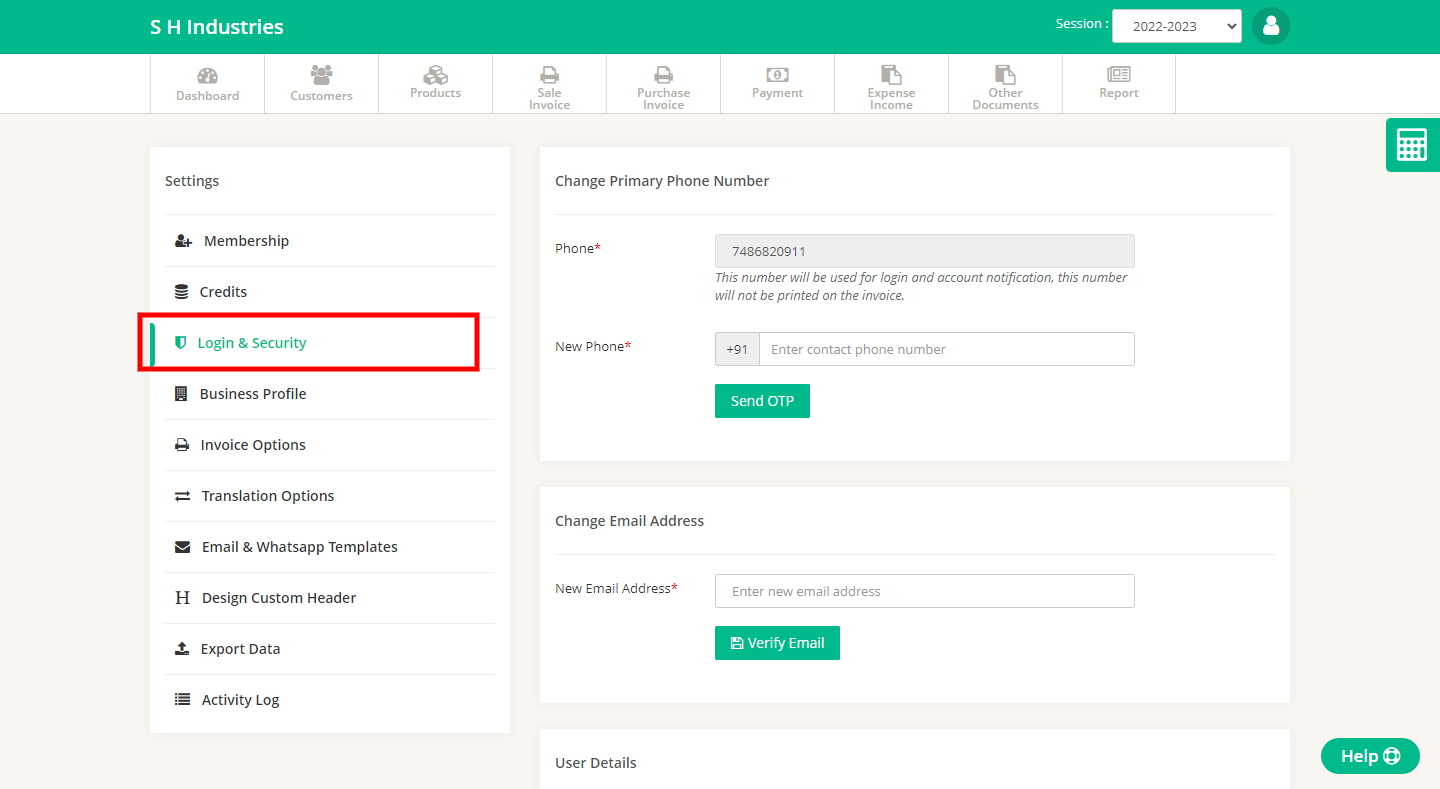 Step 3 : On Login & security page you need to enter new contact number and click on "Send OTP" and you will get OTP on your phone.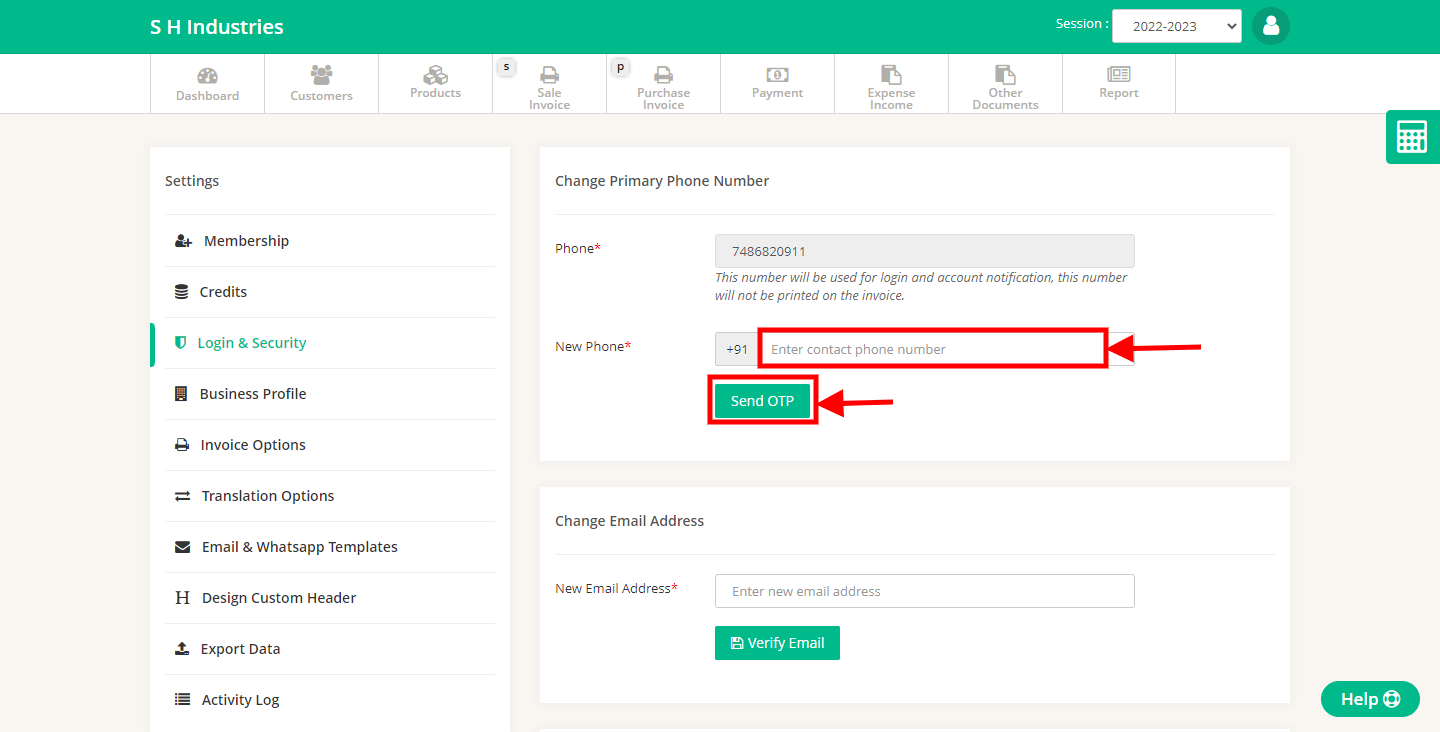 Step 4 : Enter OTP then click on save and now your phone number has been changed in your account.