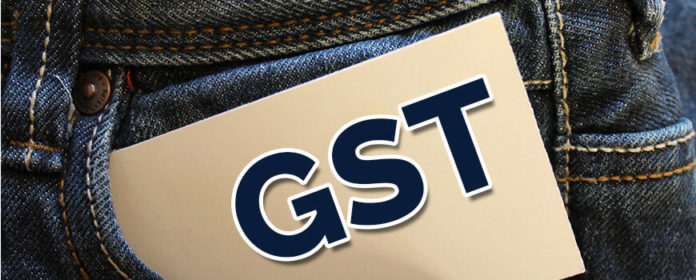 GST or Goods and Service tax came into existence on 1st July 2017, a day which made all the businessmen keep silent for a while. On this day, the Indian businesses finally implemented this much-awaited tax. It is a game that changed the entire tax structure by replacing the indirect taxes levied by the State and Central government of India.
GST tax rates declared by the Indian government have four slabs named as 5%, 12%, 18% or 28%. In actual fact, most of the goods have levied at 18%.
What is the impact of GST on the pocket of a common man? Does GST affect businesses in such a way that cut the pocket of a common man?
Every common man had a high expectation from your finance minister Arun Jaitley but whether he had exceeded common man's expectations or not.
Prices of luxury cars have come down
For all the luxury car lovers, GST has brought smiles on the faces of all. Now they can turn their dream come  true. They can purchase any luxury car such as Mercedes Benz CLA, BMW 3 series, Jaguar Land Rover because its costs have come down to 40-45%.
Perfect time to buy branded clothes
If you can't keep yourself away from the branded clothes, it's time to wear it. Your favorite branded clothing has got cheaper after the GST launch. At present, The entire tax rates should pay for a purchase of branded cloth is around 22-24% means a cascading effect of taxes has gone down.
Staying in luxury hotels will no longer cut your pocket
The exciting news is that you will no longer keep you away from living in the luxury hotels.Now you will charge tax at the rate of 28% if your bill will be more than Rs.5000. In a case, your entire hotel bill is between Rs.1000 to Rs. 5000, you would charge tax from 12% to 18%. But if your rent would below than Rs.1000, you will liable for no tax.
Dream to buy Gold will not come true
If you are dreaming to embellish you with gold ornaments, you have to shell out more than your pocket has. Because the gold rates after the GST have hiked up to 3%. It is not good news for the Indian women under the common category.
Home appliances have hiked up after GST
If you were thinking to buy home appliances such as washing machine, LED TV and more after the GST launch, you were wrong. Instead of prices get down, its hiked to 28% from 24%. So if you are still planning to buy a new television, be ready to shell out more bucks from your pocket.
In brief, the impact of GST regime on the pocket of a common man is almost equivalent.  On one side, the common man can save their money after buying those products, rates of which go down after GST. On another side, they have to pay off their savings for buying the products, hiked up after GST.