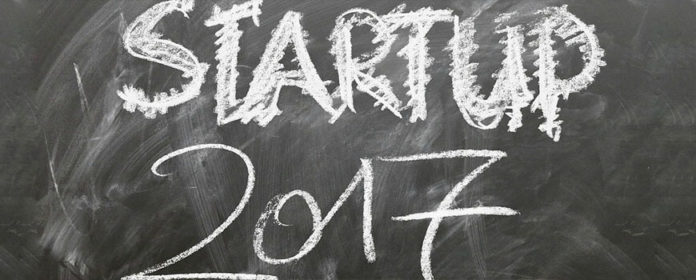 Before the launch of GST regime, every sector was in negative thoughts. Now many of these have taken a sigh of relief. In other words, some cons are hitting the Indian sector, while many pros are welcome.
What about the impact of GST (Good and Service Tax) on Indian startup? Is the future of Indian startup beneficial or not? Well, the future of Indian startup is safe and secure with the introduction of GST regime. In brief, for all the startup, it will be good to levy GST. But, how?
Commencing a business will be unchallenging
At the time of commencing a new business, the owner has to get the VAT (Value added tax) registration through the State's sales tax department. Each business has different procedures and formalities for VAT registration. But with the launch of GST, the procedure for registration become unchallenging because multitude VAT registrations eliminated and a single GST registration is required to start up a valid business.
Upgraded limit for registration
Straightaway, the VAT registration and payment are compulsory in India if a business crossed its annual revenue to Rs.5 Lac or Rs.10 Lac as the case may be. This multitude VAT legislation resulting in confusion and complexities. Once GST launched, these complexities have come down. Only one rule has followed. Businesses less than Rs.10 Lac revenue is not assumed to index for GST.
Immense liquidity
Infinite startups before the GST regime had been facing the barriers of having a hold in tax refunds. But with the introduction of GST, startups are free to file their tax refunds by using the online facility.
Decline in transportation and logistics cost
The startup has a bright future with the introduction of GST because it eliminates the significant border taxes and overcoming other issues occurring at the time of interstate movement. This great invention will inevitably decline other costs related to stocks, hence the smooth working of newbies.
Besides these, many more advantages have opened for the startups. If you are falling in the similar category, you need to do the GST registration.  For making your GST registration process easy and straightforward, Go GST Bill has launched a free GST (Good and Service Tax) billing software. It is designed especially to cater the GST needs of the startups. In brief, it has a comprehensive guide with every detail that can grab even by a layman.
Go GST Bill software is a lifetime free software, designed by using the robust firewall with highly powerful protocols resulting in securing the connection between your computer and our server. For using this free GST software, go to the web portal of GST Bill to sign in. This GST software program will give you end-to-end GST compliance.
In case you're pressured about GST registration and other formalities, sense free to consult the GST experts. You can get comprehensive help on GST Registration and GST Return Filing. But don't worry, GST will give your business a smooth and precise future.