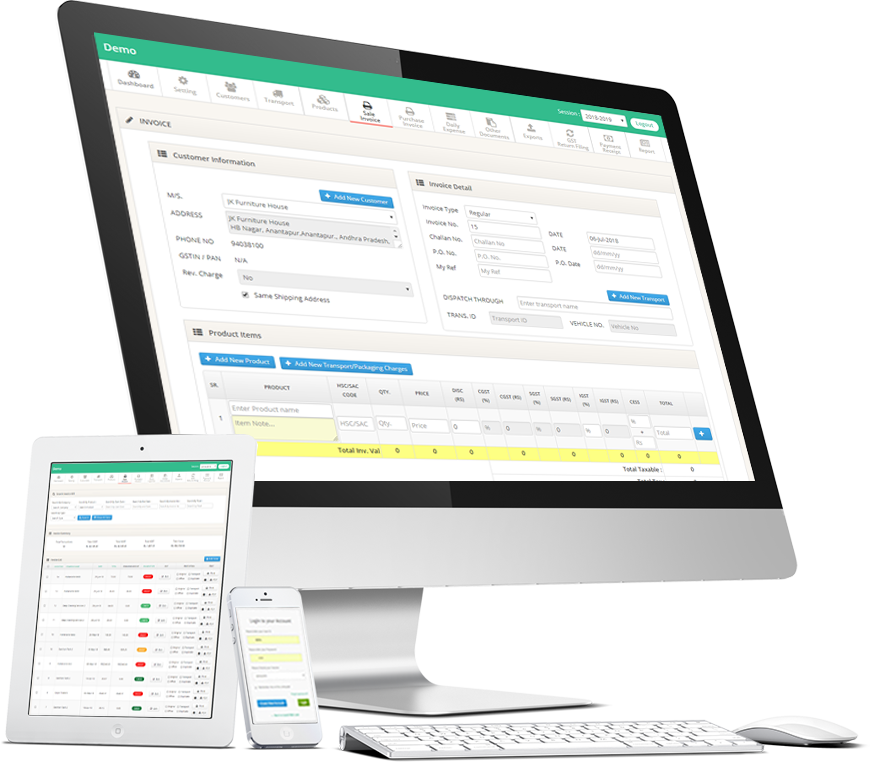 Welcome to GoGSTBill
GoGSTBill is a product of Ifox Solutions. We are based in Ahmadabad, Gujarat.
Ifox Solutions was founded in 2008. From the last 11 years we have offered world class services in IT consulting & software development.
We've 9+ years experience in developing billing software. We're dedicated to giving you the best GST billing software & customer service.
We hope you enjoy our products as much as we enjoy offering them to you. If you have any questions or comments, please don't hesitate to contact us at [email protected]
Best Usability, Best Value & Rising Star Awards By Software Suggest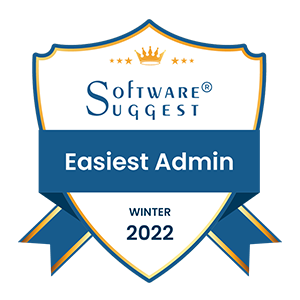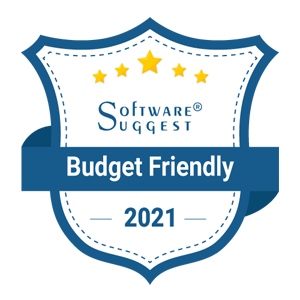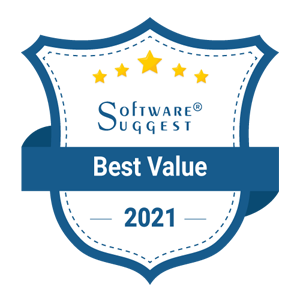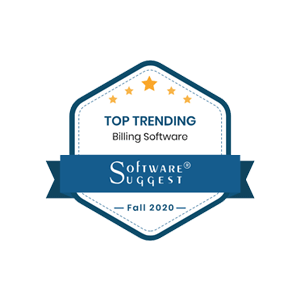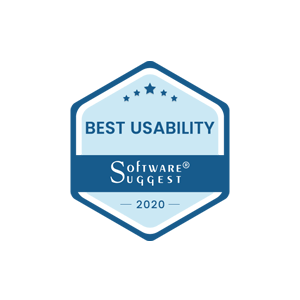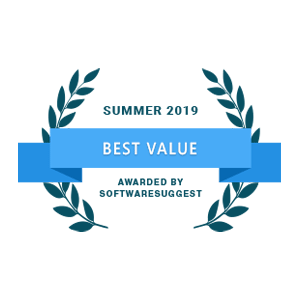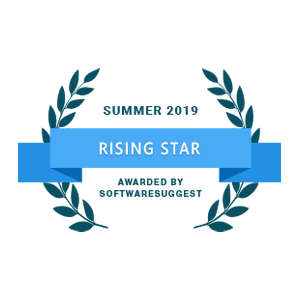 More Than 70,000 Bussiness Owner
Trust GoGSTBill GST Software
Fastest Growing GST Billing Software In India