Best GST Billing Software
Fast & Easy GST Billing Software That Anyone Can Use!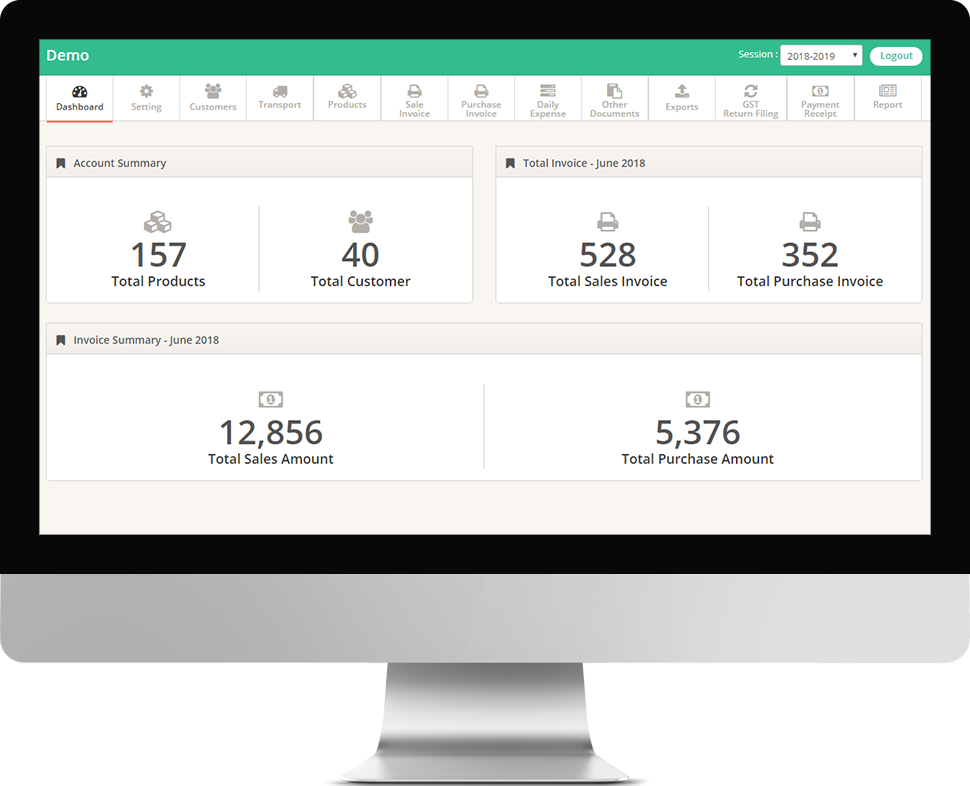 I love this software and very thankfull to go gst software maker who provide absolutely free software.
Hitesh Nayak
Bussiness Owner
I am using Go Gst Bill since 6 month ago. It is very easy to operating and it gives me a better satisfaction.
Sonu Verma
Bussiness Owner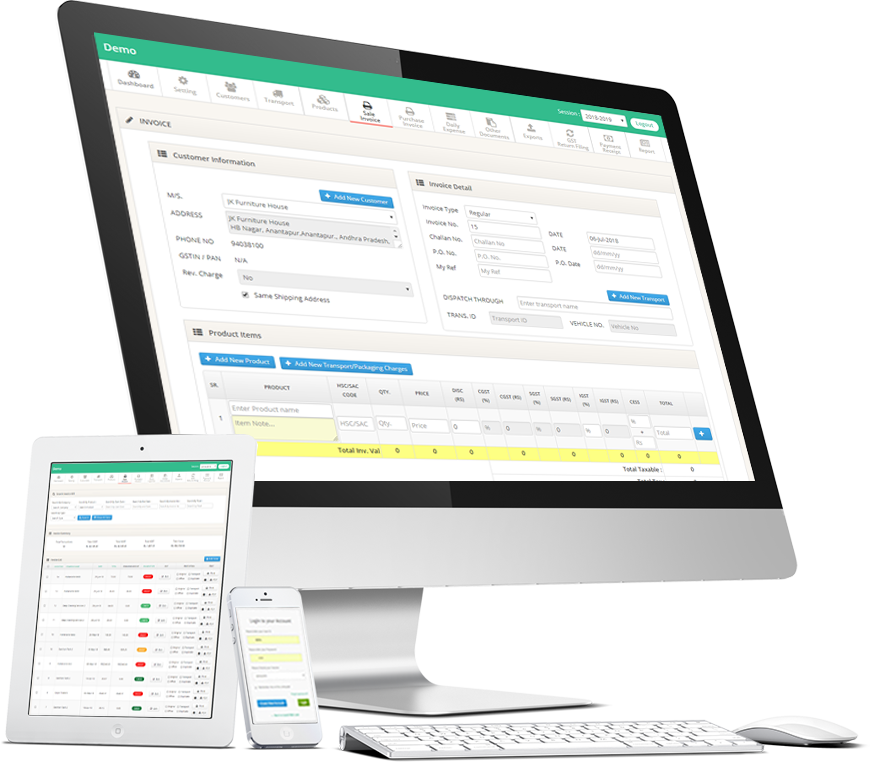 Go GST Bill is free & best GST billing software. It has attractive & easy to use user interface so everyone can take benefits of GST Billing with minimal computer knowledge. It includes sale, purchase, stock, debit note, credit note, proforma invoice, delivery challan & daily expanse. Go GST Bill Create GST compatible invoice with beautifully designed invoice template also it help to export outward sales in GSTR-1, It also has many more useful features. It is only free GST software available in India with unlimited Product, Customer & Invoice option. Our easy, free & best GST billing software will help small & medium business with their all GST Billing needs.
More Than 8000 Users Use GoGSTBill
Best & Free GST Software for Small and Medium Businesses
Online version is LIFETIME FREE, you can securely access it from any device with a browser and internet connection wherever you are.
Unlimited Sales Invoice
Unlimited Purcahse Invoice
Unlimited Customer
Unlimited Product
Daily Expense Manager
Delivery Challan
Quotation
Proforma Invoice
Purcahse order
Cradit Dabit Note
Payment Receipt
Sales / Purchase Report
GSTR 1
Lifetime Free Support
Custom Design Header (Premium)
Send Invoice on Email (Premium)
Import Customer (Premium)
Import Product (Premium)
Now available in offline version, extremely easy to setup and use. No need to worry about internet connectivity & data privacy.
Unlimited Sales Invoice
Unlimited Purcahse Invoice
Unlimited Customer
Unlimited Product
Daily Expense Manager
Delivery Challan
Quotation
Proforma Invoice
Purcahse order
Cradit Dabit Note
Payment Receipt
Sales / Purchase Report
GSTR 1
5 Year Free Support
Custom Design Header
Send Invoice on Email
Import Customer
Import Product
Call our support team for any software related query.
+91 704-314-6478 (Mon to Fri / 11AM to 6PM)